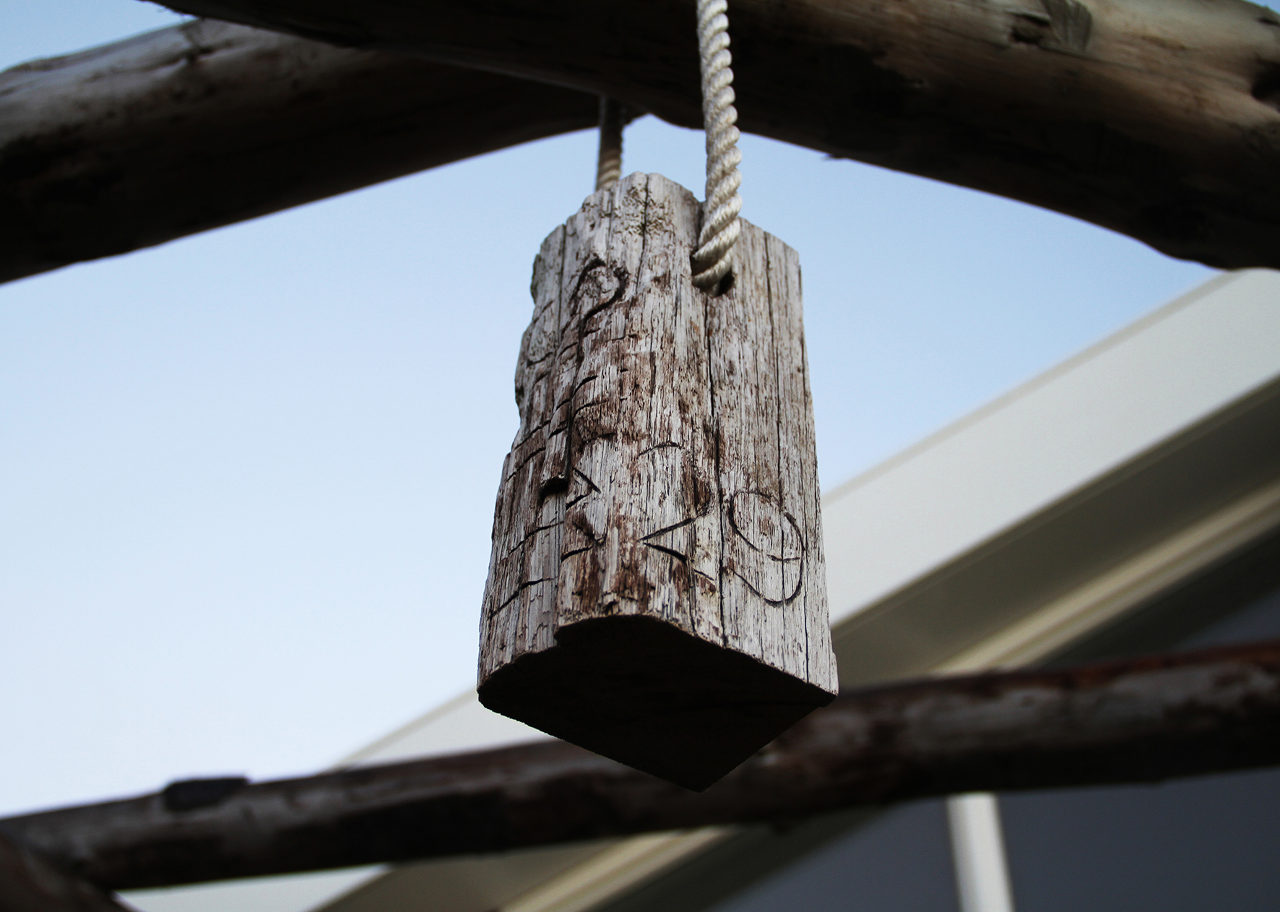 Prices
Onder het kopje 'beachlodges' is een uitgebreide omschrijving te vinden over de inrichting en indeling van de beachlodges. In onderstaande tabel staan de opties met daarbij de prijzen.
Winterspecial
Ook in de winter is het goed toeven hier aan het Grevelingenmeer, maak mooie wandelingen langs het strand om je vervolgens lekker op te warmen onder het genot van een hapje en drankje in restaurant Eat & See. Liever wat langer genieten van alles wat de Brouwersdam te bieden heeft? Dan hebben wij een leuke aanbieding! Van 18 november t/m 27 maart bieden wij namelijk een korting aan van 50% op de tarieven van de rooms en beachlodges!
De accommodaties zijn te huur vanaf 2 nachten. Deze aanbieding geldt niet in combinatie met andere aanbiedingen en korting geldt niet op het ontbijt, de toeristenbelasting en eventuele huur van beddengoed.
Een overnachting met een klas, club of collega's? Kijk dan eens onder het kopje 'groups'. Daar staan diverse arrangementen speciaal voor groepen vanaf 12 personen.
Een beachlodge boeken is mogelijk op de receptie, via +31 (0) 111 671480 keuzenummer 1 of Dit e-mailadres wordt beveiligd tegen spambots. JavaScript dient ingeschakeld te zijn om het te bekijken..
2 PERSOONS BEACHLODGE € 55,-
4 PERSOONS BEACHLODGE € 105,-
6 PERSOONS BEACHLODGE € 125,-
ONTBIJT P.P.P.D. € 11,5
• prijs per beachlodge per nacht
• verhuur vindt plaats vanaf 2 nachten op basis van logies en ontbijt
• check in tussen 16:00 – 20:00 uur
• check out vóór 10:00 uur
• toeristenbelasting 2020 € 1,20 per persoon per nacht
• ontbijt tussen 08:00 – 11:00 uur
• zelf meenemen: dekbedovertrek of slaapzak en handdoeken
• dekbedovertrek en/of handdoekenset ook te huur voor € 5 per overtrek/set
• huisdieren zijn niet toegestaan in de beachlodges
• alle prijzen zijn in euro's en onder voorbehoud
* De 2 persoons beachlodge bestaat uit een knusse slaapruimte waar plaats is voor maximaal 2 personen. Bij binnenkomst tref je een verhoogd bed aan, welke met een trapladder te bereiken is. Onder dit bed hangt een stoel. Het andere bed zit verstopt in een kleine verhoging welke uit te klappen is. Verder is er een kleine maar compleet ingerichte badkamer met een douche, toilet en wastafel. Daarnaast is de lodge voorzien van een terras. De mini-lodge is geschikt voor mensen die goed ter been zijn en de ruimte alleen willen gebruiken om te slapen maar wel graag gebruik willen maken van eigen sanitaire voorzieningen.