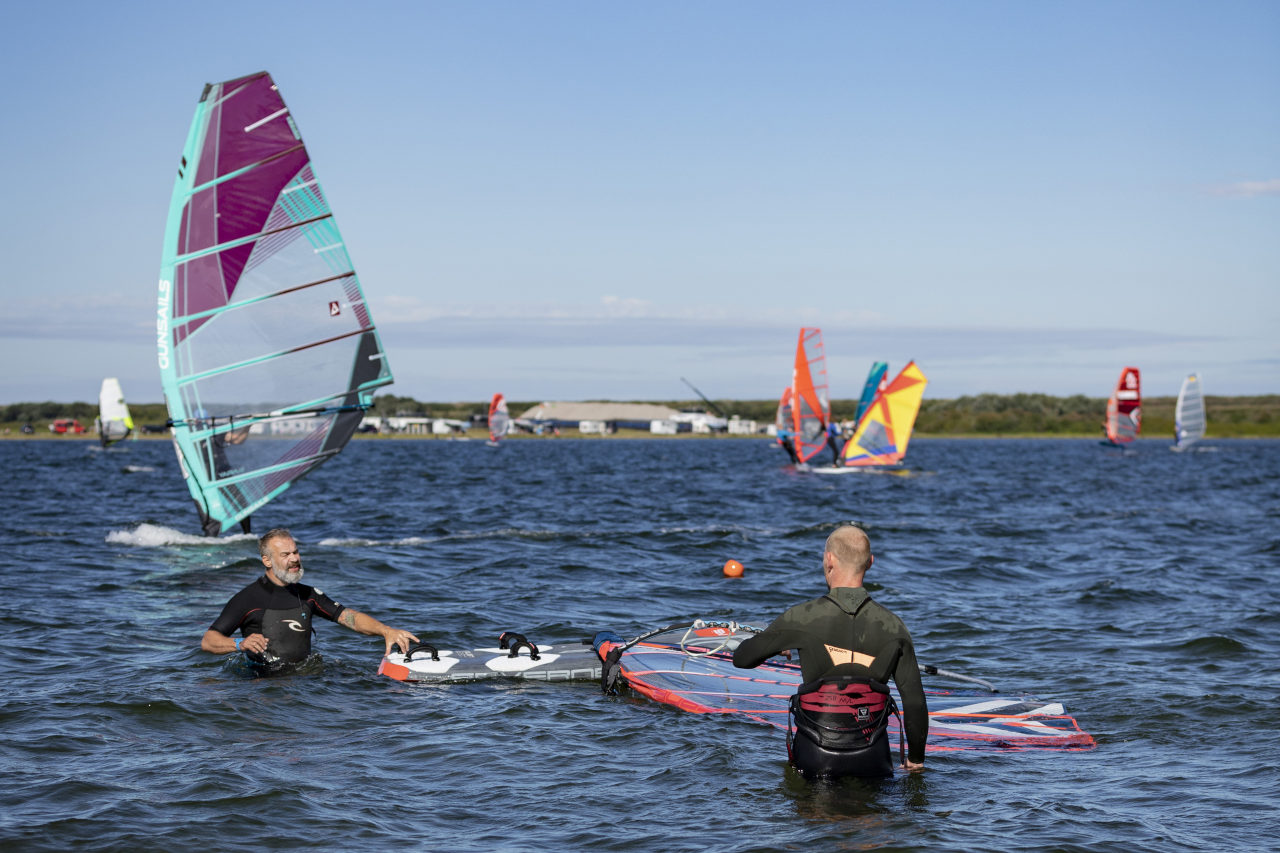 Windfoilen
Een meter boven het water vliegen met maar 8 knopen? Leer het tijdens onze wind- of wingfoil lessen!
Aanmelden of informeren is mogelijk bij de Receptie.
Dit kan via +31 (0)111 671480 keuzenummer 1 of stuur een mail naar Dit e-mailadres wordt beveiligd tegen spambots. JavaScript dient ingeschakeld te zijn om het te bekijken.
PRIVÉLES WINDFOILEN
1,5 UUR € 130,-
PRIVÉLES WINGFOILEN
1,5 UUR € 130,-
• Prijs inclusief wetsuit en wind- of wingfoil materiaal.
• Zelf meenemen: zwemkleding, een handdoek en waterschoenen of oude gympen.